Homepage
Main content starts here, tab to start navigating
Slide 1 of 3
Slide 2 of 3
Slide 3 of 3
Welcome to Memphis Jamaican Kitchen!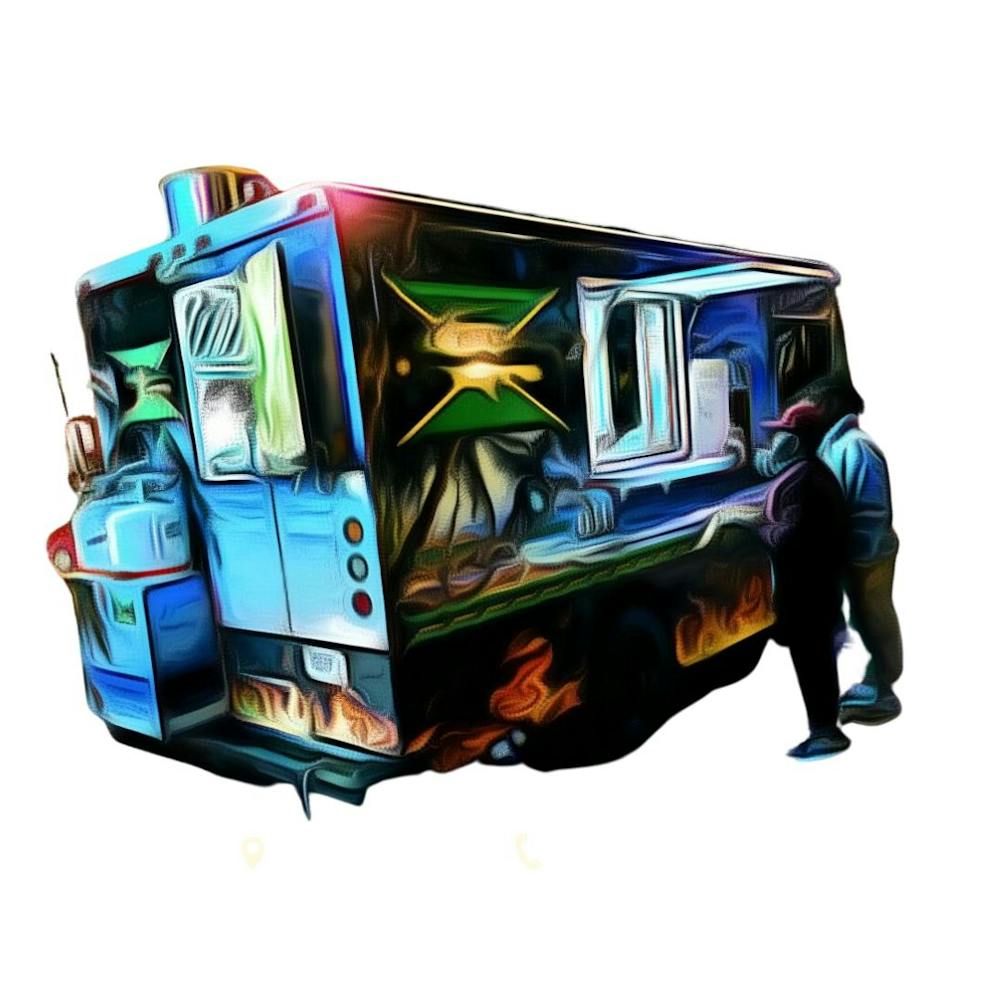 a
Where are we going?
Check our Instagram below for real-time updates, otherwise check out our location page to see where we're at today!
Find us
Events
We love hosting and participating in festivals, local events, and fundraisers while we're on the road. We are also available for private hire for birthdays, weddings, and everything in between!
Book an Event